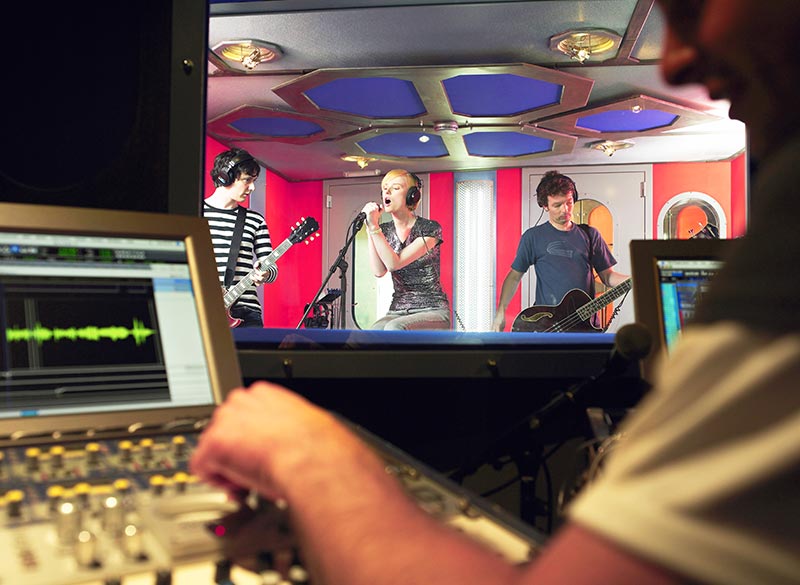 25 Oct

How To Be Creative With Your Mixing & Mastering

How To Be Creative With Your Mixing & Mastering

Music has always been near the center of my life. A place within myself where I could find comfort, solace and most of all a voice. It was actually Jack Black's portrayal of Dewey Finn in School of Rock that first inspired me to start nagging my parents for music lessons. There was something about Dewey's enthusiam towards every aspect of music, it made want to emulate that and dedicate my life towards this lane of happiness. In the early years a pattern started to form with my education in music: Start lessons, become comfortable then the lessons would get taken away. Usually for different reasons, one time was because we moved, another because my grades in school were bad. This never detered me. I always knew that I was in control of the music within me and only the lessons or instruments could be taken, not my ability. To be honest, the early set backs in my lessons only helped me to foster a "Learn it yourself" attitude towards my musical abilities.

Fast forward to 2016. I am standing in Chase Park Transduction with a band that I formed about to record our first project together. We were all green horns and knew nothing of this seemingly exclusive world of recording. Little did I know how pivotal that week in the studio would be in my life. It showed me a new lane in the music industry that I never had exposure to. The project was titled "Rise 'n' Shine" and was independently released in October 2016.